Mission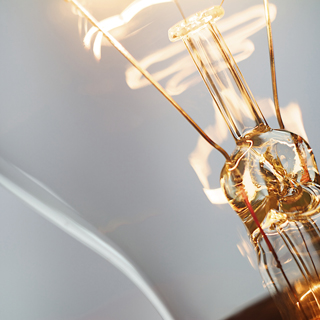 Electricity is one of the greatest wonders of nature as we know it. Learning to use it, was undoubtedly one of the greatest inventions of mankind. But learn it produce environmentally friendly it is still a great challenge of our age. It is a commitment that we take for the environment in which we live, but especially that we will leave to our children and other generations.
That's why ENERCO group is here today and provides solutions for the future, which begins now. Our goal and mission is also to look with you innovative solutions for electricity production with minimal environmental impact and assist you in implementing them.
For our customers, together with our technology partners, we deliver comprehensive solutions from project preparation and feasibility studies, the economical calculations, the selection of appropriate technology solutions to actual execution of work.
For more information about our projects and offered us not hesitate to contact us through our contact form, email or phone and arrange a date with us your first, free consultation.