Cogeneration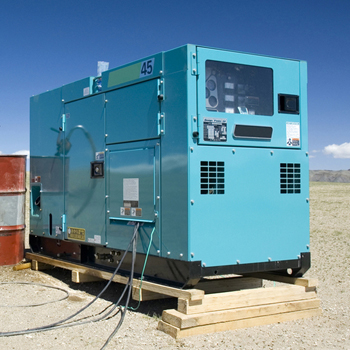 High Efficiency power and heat production is at present the state-supported ways of generating electricity. Cogeneration units from our offer its reliability and efficiency, low service costs and reasonable cost to ensure a rapid return on your invested funds.
We prepare customised turnkey solutions for projects:
- combined heat and power (CHP)
- combined production of electricity, heat and refrigeration (trigeneration)
- electricity from waste heat
- backup power systems (diesel)
We cogeneration units for fuel gas, biogas, diesel, gas from sewage treatment plants, landfill gas and mine gas, or even for challenging energy projects with heat recovery in industrial applications.