About us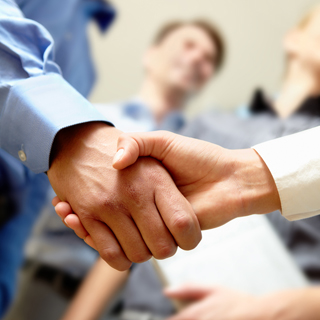 ENERCO Group is a trading and consulting company that brings together the internal and external relations professionals and businesses throughout the project cycle power plant. Our philosophy is to offer customers leading-edge technology at prices lower than competition. This can only be achieved by synergy of top experts in each of the key components of the project. We design and supply the turnkey:
- Cogeneration unit, the motor-generator.
- Technology of biogas plants.
- Gas management, distribution, cooling, cleaning and storage of gas.
- Biology and treatment of planting material for silage.
Thus, the customer gets the advantage of cutting edge technology for Slovak prices.